Say hello to our Propeller Team!
We strive to ensure your children enjoy every stage of learning to swim.
Each instructor has had extensive training throughout all our levels at Propeller. Our aim is to have your children swimming safely and confidently in any aquatic environment.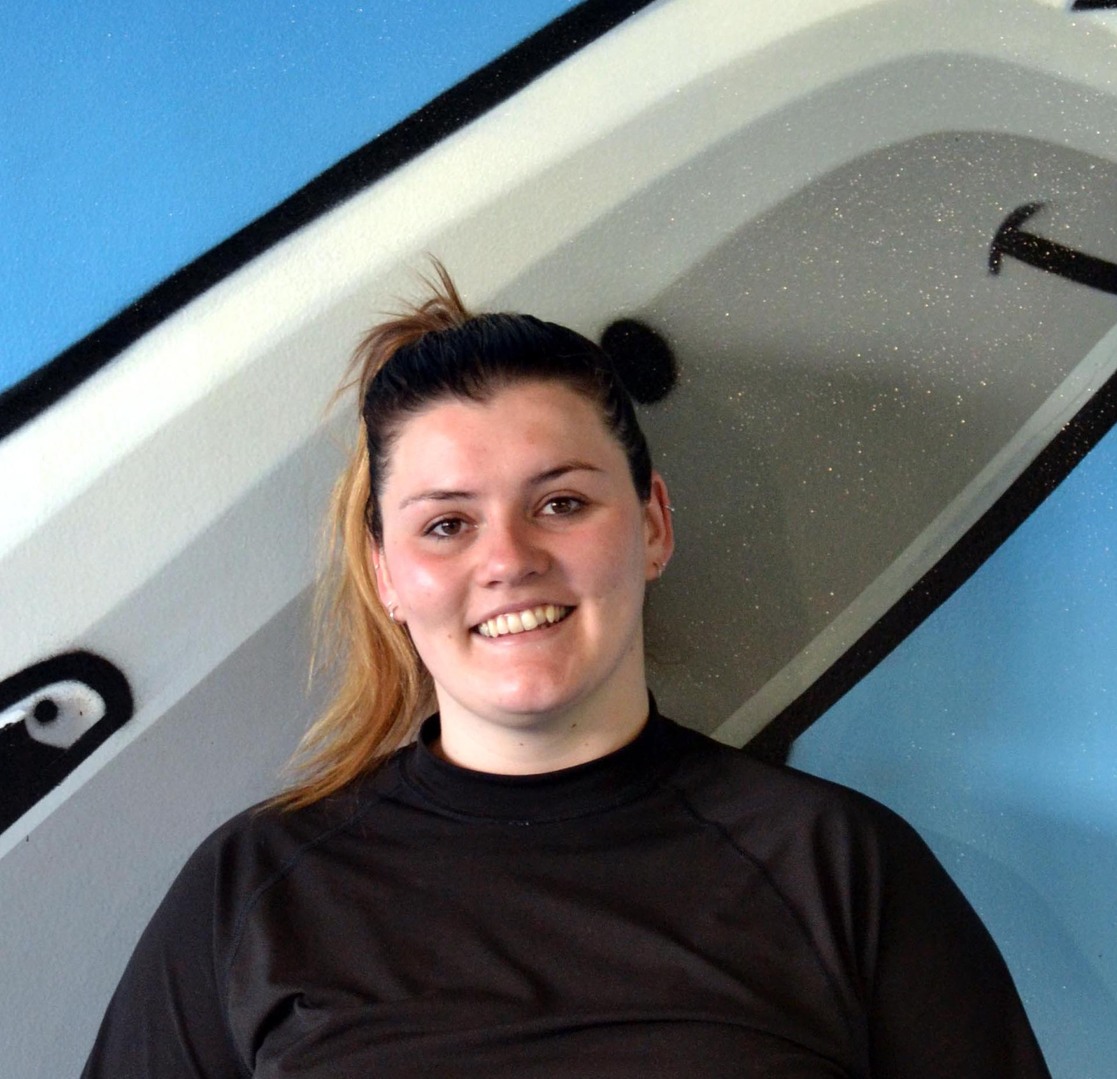 Becky is originally from England and enjoys exploring the New Zealand country side and sea kayaking.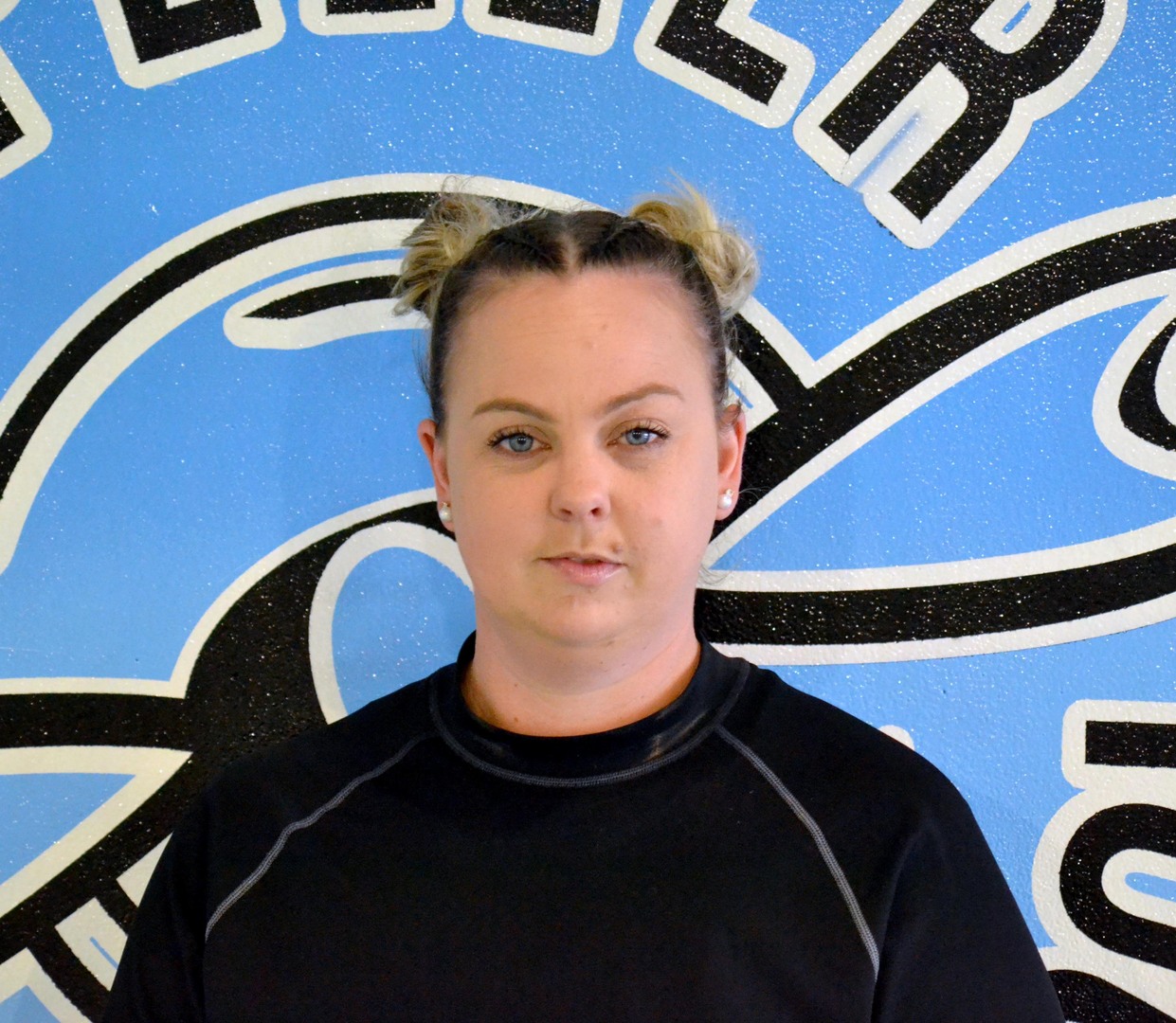 Chloe is a local Christchurch girl who enjoys spending her spare time with her family and pets.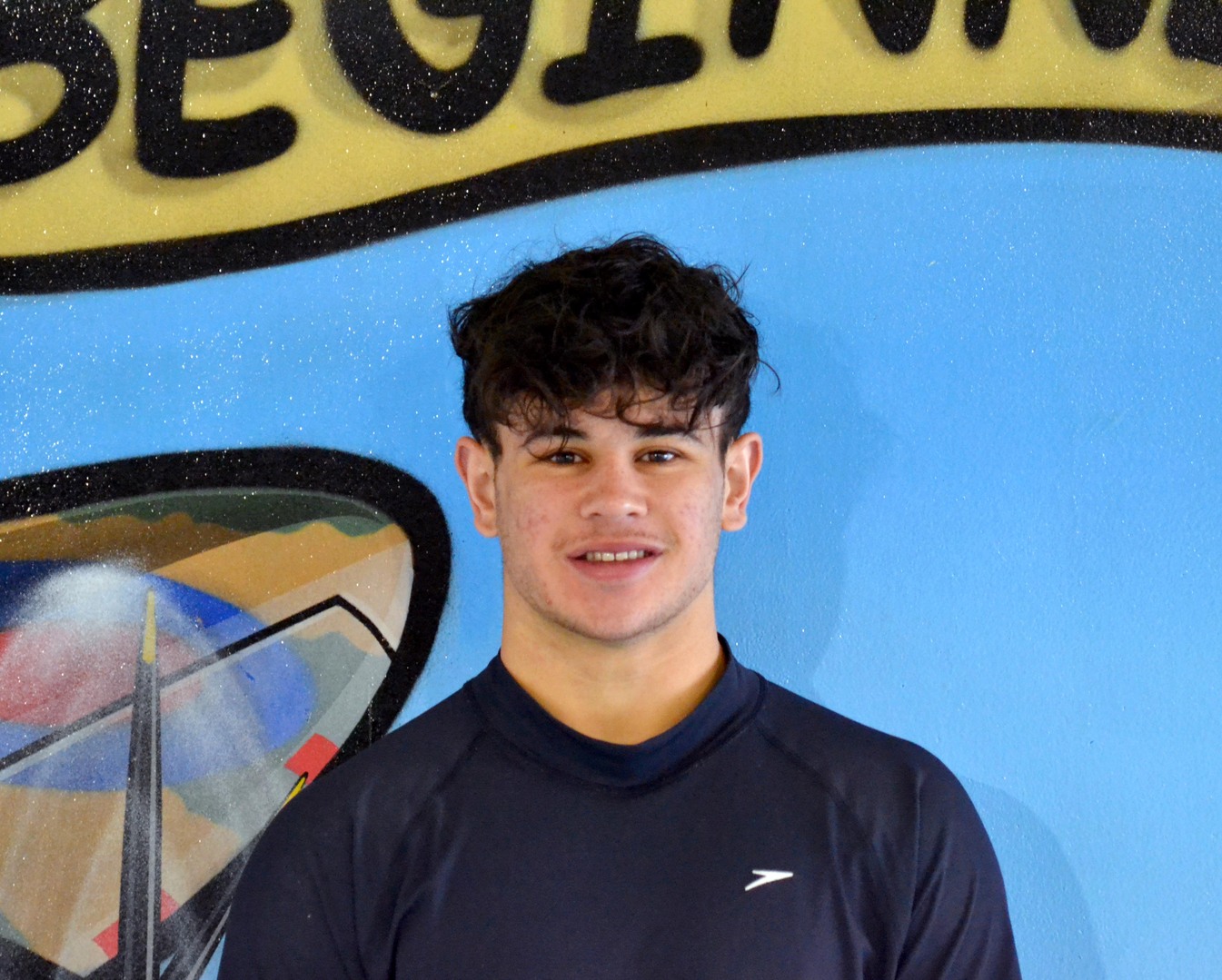 Izak likes spending his free time at the beach, surfing and building sandcastles!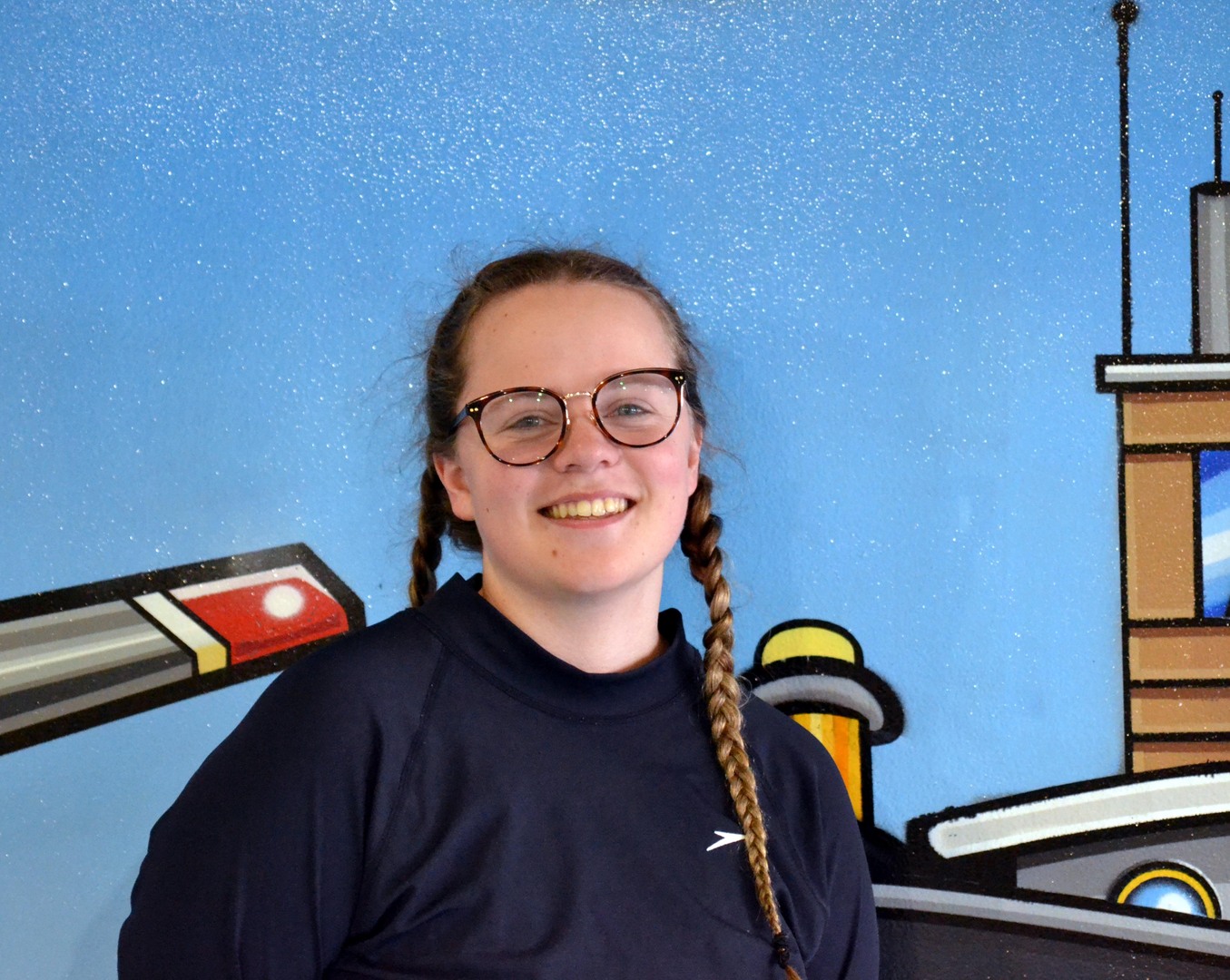 Isabella loves to surf and scuba dive in summer and hit the snow topped mountains in winter, on her snowboard.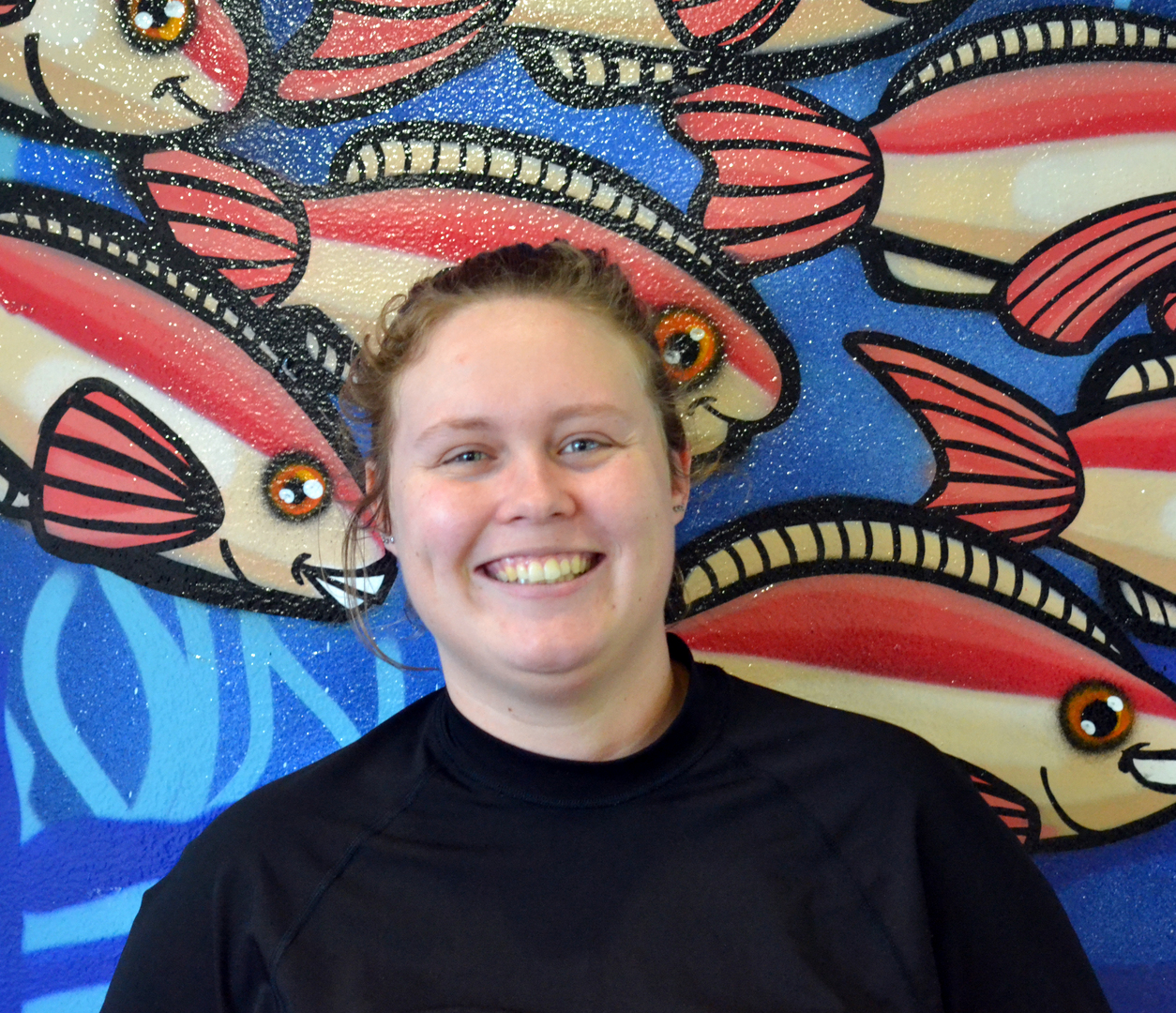 Kira is a university student. She likes to spend her free time tramping with her dog and helping out at Scouts as a leader.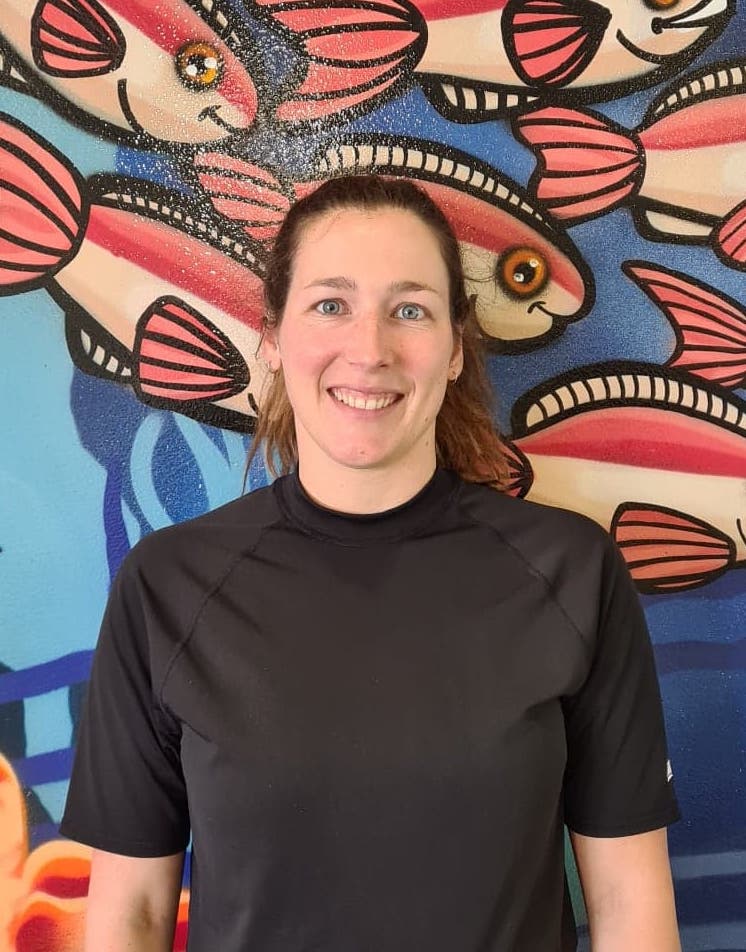 Bridget loves ocean swimming and even won bronze for it at the World Masters Games! When she's not swimming, Bridget likes walking her dog and practising judo.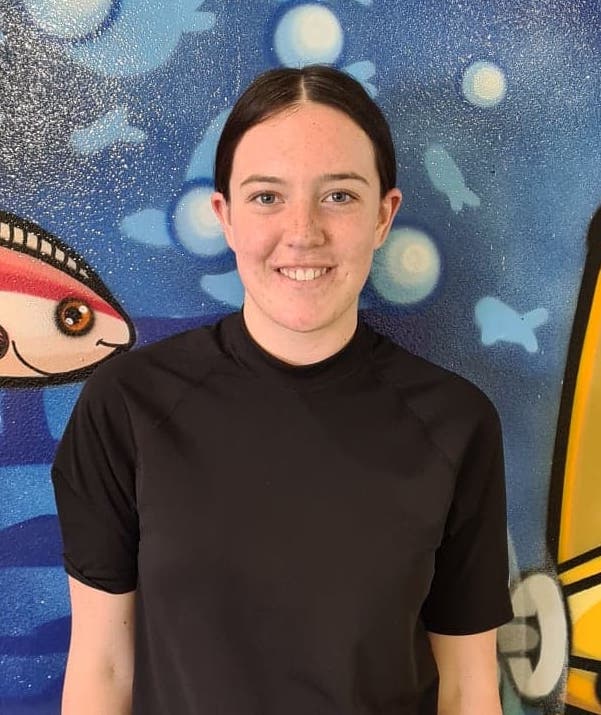 Samara likes playing Netball and Volleyball in her spare time.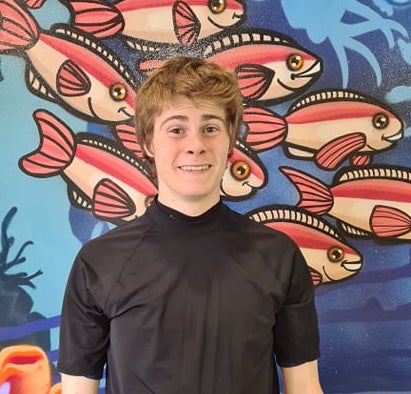 Louie enjoys reading and spending time in the outdoors.